Healthy Relationships and Emotional Intelligence
This is a conversation on Emotional Intelligence that can be tailored to your specific audience. Coupling my experience as CEO of one of Canada's top mortgage brokerages with my own tragic lived experiences this keynote hits home on many levels. In a society that seems to continue to push the stereotypical, unrealistic, hypermasculine values that have been passed on from generation to generation it is important to understand the perils that this cultural mentality invite.
This presentation is as relevant in the high school, college or University classroom as it is the corporate boardroom. For years I have written and talked about both the personal and societal challenges that conforming to the normative definition of what it means to be a Badass create.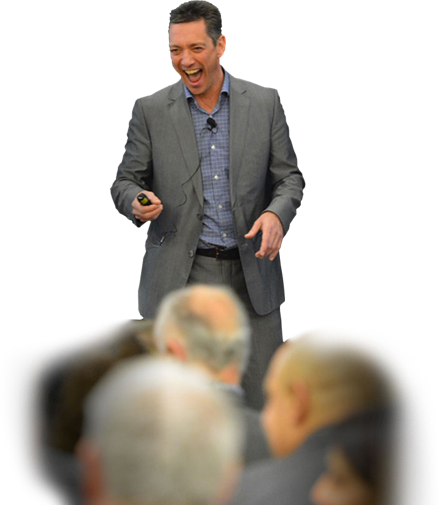 Learn the power of empathy
Understand the importance of Emotional Intelligence in our daily lives
Be inspired to explore their talents
Challenged to rethink their ideas on what it means to be a 'Badass'
Learn the importance of Self Awareness
Most importantly be emboldened to "Make Beautiful S@#t Happen"
Want to Learn More? Let's Chat!
The science and story of authentic selling
Something's Gotta Change … Maybe It's You
Ensuring Success Even When "Shit Happens"
Healthy Relationships and emotional intelligence