Science and Story of Authentic Selling
This presentation delivers an inspiring, impactful message that teaches participants to release their untapped potential.
Mike tells of his experience training for an iron distance triathlon and uses that as a parallel to teach what is required for long-term business success. Many of the principles taught are used within the presentation itself to ensure a powerful message is driven home.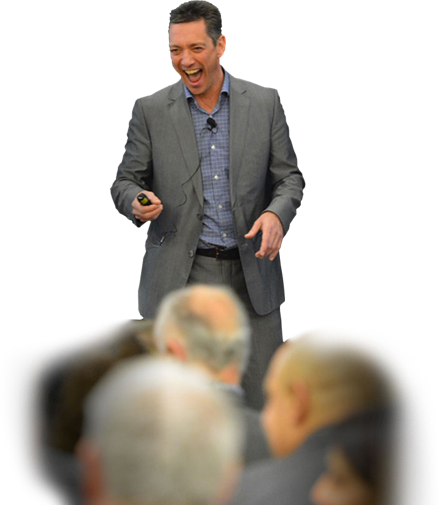 Grow business by providing value in unique ways
Build a sustainable business by understanding the keys to long term success
Build a values-based selling system unique to the individual
Identify where prospects are in the buying process and speak to them accordingly
Learn the power of story in relationship building
Understand how we can use questions to change ways of thinking
Sample Customized Keynote
Want to Learn More? Let's Chat!
The science and story of authentic selling
Something's Gotta Change … Maybe It's You
Ensuring Success Even When "Shit Happens"
Healthy Relationships and emotional intelligence