My name is Mike Cameron and I am a passionate family man, entrepreneur, speaker and writer. A big proponent of life long learning and always believe that there is something to be taken away from every experience.
I enjoy writing and sharing ideas and inspiring others to find the best in themselves. This site is a hub for any of those ideas, interests that I feel compelled to write about. If you enjoy, please comment. The more feedback you give the more I can learn.
When my girlfriend was murdered by an ex-boyfriend in 2015 I took a keen interest in domestic violence prevention and specifically in redefining what it means to be a badass.
I run my business and try to live my life by the three tenets of Passion, Pride and Purpose. If I can be of service to you, please reach out.
Much Love,
Mike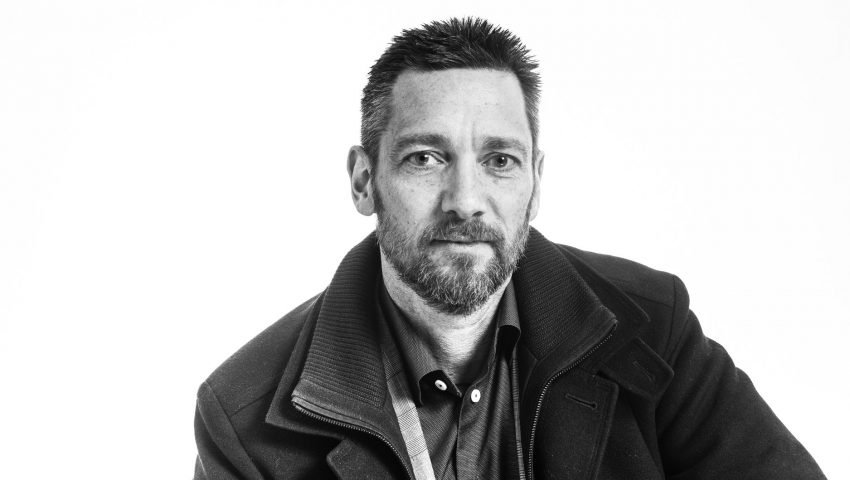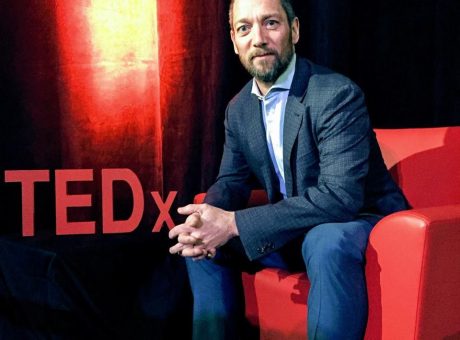 Coaching and Keynote Speaking
Learning has always been a fascination of mine. One of the best ways to embed knowledge is to teach it to others. Helping others excel and get fired up is at the core of my being. I am more alive on stage than anywhere on the planet.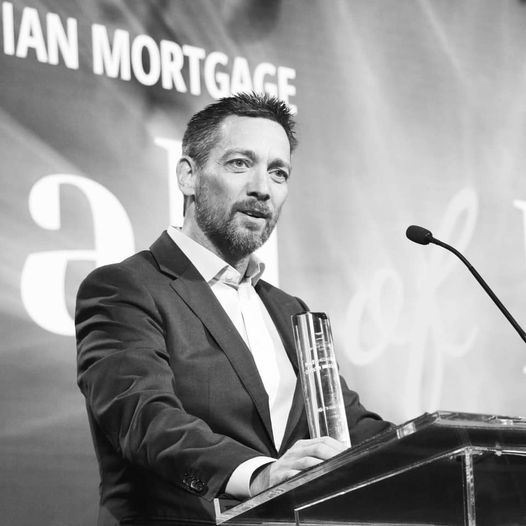 Business
As I reflect on my journey as a businessman and as I outline in my book, Becoming a Better Man, I realize that I literally went from bagging shit, to founding, building and running an award winning multi-million dollar business. I have had the opportunity to assist in the operation of several non-profits. I have co-founded a couple of philanthropic organizations all of these experiences have served to help me grow and evolve.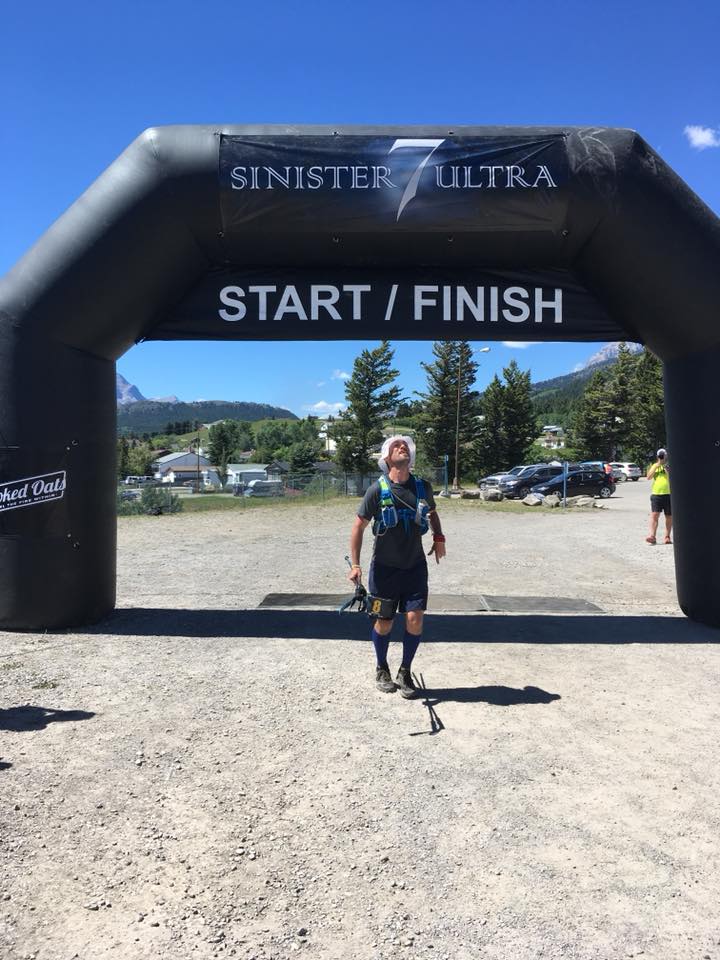 Ironman, Ultramarathons and Yoga
In order to serve others you need to take care of yourself physically as well as spiritually. These are just some of the activities I use to do that. Have a look through this category of writing for some of the ways I work on physical and emotional fitness.
"Mike is very skilled at taking personal learnings and translating them into practical take aways for his participants. He's not afraid to describe his own challenges in the development of his training materials, and skillfully uses personal stories to quickly bond with his audience."
Your presentation has made me take a closer look at what I say and how I say it. I will now write then practice, practice until it is perfect. Thank you for the very best and most impressive presentation I have ever had the joy to listen to.
"Mike Cameron is an engaging, enthusiastic and inspirational speaker. His approach combines his personal and professional experiences to deliver important business lessons in a way that is clear, to-the-point and immediately actionable. Mike is a successful entrepreneur and excellent presenter and an opportunity to see him speak should not be missed."
"Michael engaged our students with an energetic presentation in which he shared his story. In doing so, the audience was made to consider gender roles, relationship, healthy relationships, and emotional intelligence. While entertained, the impact on the audience was obvious by the robust question and answer period that followed."
Mike Cameron is a successful entrepreneur who is often invited to speak at a variety of different business events and conferences. Mike is the former CEO of Axiom Mortgage Partners, a national network of independently owned mortgage brokerages. He sold that business in 2019
Mike's entrepreneurial endeavors over the last 20 years coupled with his love of sport give him a unique perspective and insights into what it takes to succeed in this no-holds-barred world that we live in. Mike's holistic approach to self improvement is designed to assist business owners, executives and entrepreneurs to get the most out of themselves and their team.  With an emphasis on sound principals and philosophies that focus on actually getting things done and help you move to become a 'doing' organization.