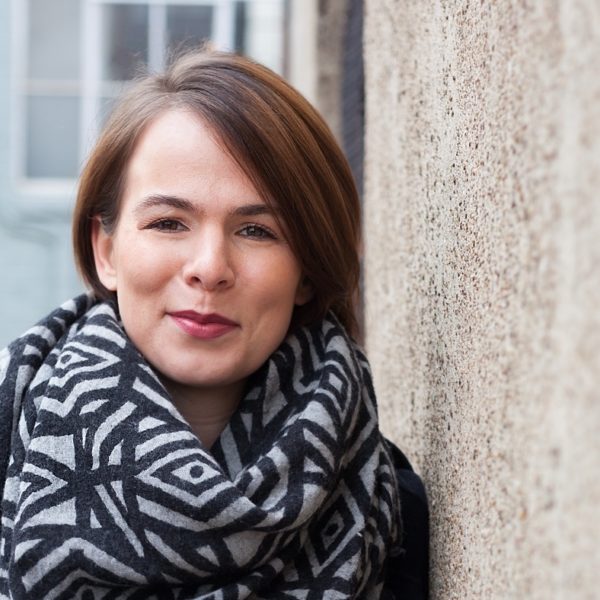 I had the pleasure of meeting Gloria and her husband Ricardo at the Starting Point Entrepreneurship Conference at Saint Mary's University in Halifax this February.  Gloria is a remarkable young woman who has done all of the things that you are "supposed to" do to notch success in this life.  Then finding that unfulfilling struck out to spread her message and carve her own path.
Gloria earned her B.A. at McGill University and an M.A. in International Affairs from The University of Toronto. She speaks four languages fluently, is a regular Huffington Post columnist and a HuffPost LIVE commentator. You'll see her in the media too, from Rogers TV to Chatelaine Magazine, Glow Magazine and CTV. Her first book BYOB: The Unapologetic Guide to Being Your Own Boss became an Amazon.ca best seller in entrepreneurship and self-esteem in October 2013, less than one month after publication.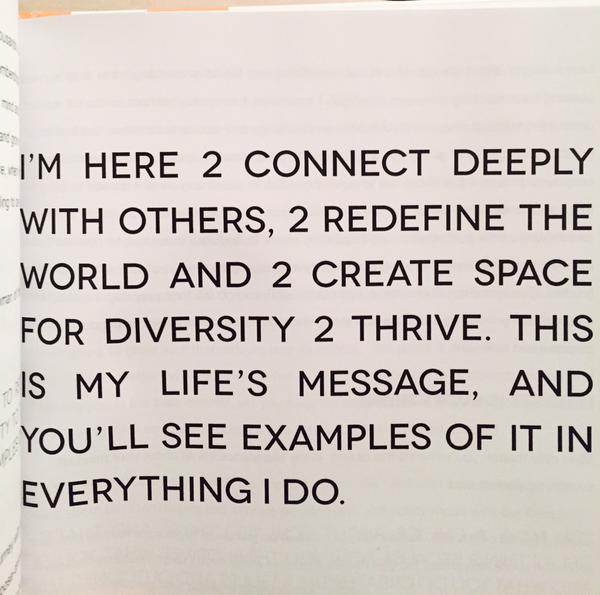 In this episode we talk about playing with the possibilities.  We talk about desire mapping vs. goal setting and growth through experimentation.  Gloria shares some of her habits for success.  We also discuss how to overcome that negative noise in your head when you set out on a new adventure.  We talked a lot about philosophy and left enough room to have Gloria back on a future episode to talk more tactical strategies.  I really enjoyed this one and I hope you do too.
Resources:
Wedge15; Gloria's business
BYOB The Unapologetic Guide to Being Your Own Boss