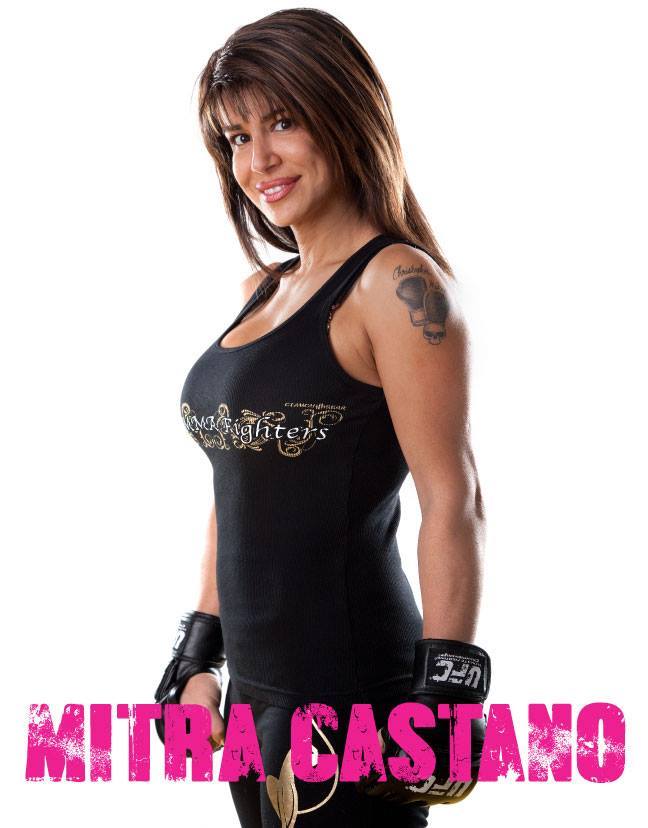 Mitra Castano is an inspiring example of a resilient woman.  After fleeing from Iran as a child she went on to create the "Perfect" life in Canada only to have the rug yanked out from under her in 2009.  Mitra is a picture of inner strength learning to overcome abuse at the hands of her father and eventually learning how to forgive him.
Mitra is the Owner/Operator of Triunity Martial Arts studio and teaches young women to find their inner warrior and deal with lifes challenges.  Mitra teaches women through martial arts and speaking events.  Her message is that we all have the choice to either become victom of our circumstances or to find our inner warrior and grow from our experiences.  We talk alot about finding your true self and being true to who that is.
I hope you enjoy Mitra as much as I did.