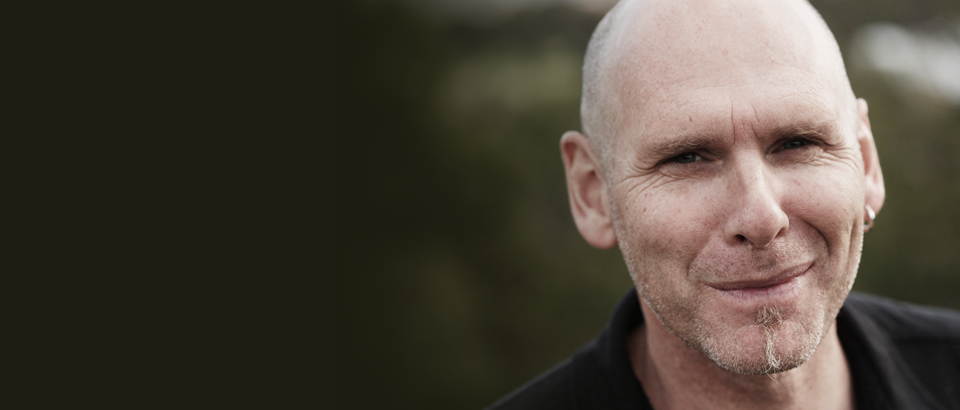 One catastrophic moment redefined Warren's life in April 1997 with a freak rock fall on a remote Australian island that left him pinned under a one-ton boulder. For two days he lay trapped and alone, surviving the ordeal only to lose both legs at mid thigh.
Doctors told him he'd never walk again. Warren's response: "I don't recall them saying anything about cycling, kayaking, or climbing mountains…" Just ten months later he scaled Cradle Mountain, and in February 2003 Warren became the first double above-knee amputee to reach the summit of Africa's tallest peak, Mt Kilimanjaro.
Born in Melbourne, Australia; Warren lives in Canmore, Alberta (an hour from Calgary, 20 minutes from Banff National Park) in the Canadian Rockies with his partner Margo.  Warren's message of resilience and changing your perception are truly inspiring.  Warren is a keynote speaker and coach.  In this interview we talk about resilience, shifting the way you see the world in order to change the world as well as getting by with what you've got.
You can find more on Warren on his website here at: http://www.warren-macdonald.com/