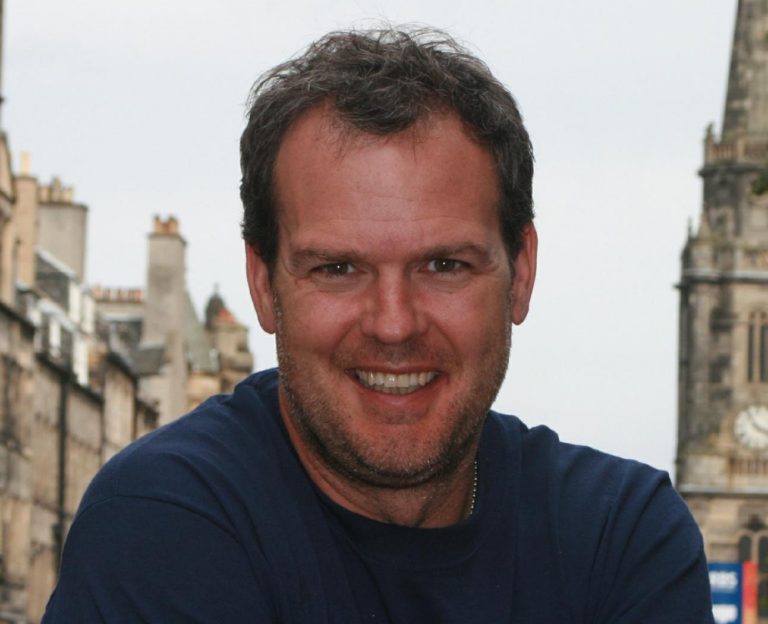 Greg Williamson is a long time mortgage broker.  He started brokering shortly out of University and has been a recipient of the Canadian Mortgage Awards Broker of the Year award.  He has worked in the bank selling mortgages and has been a pioneer in the brokerage industry for over two decades.  Greg has always been on the cutting edge and a strong innovator.  It has been his innovative ideas, and more importantly the execution of these ideas that have always drawn me to Greg since I first met him back in 2003.  He has evolved his business from practitioner to teacher, mentor and coach.
He first caught the teaching bug back when Firstline Mortgages invited him to travel across the country talking about best practices.  From there he was addicted to the education side of the equation founding a company called The Mortgage Training Group which he ultimately sold to Filogix.  Today Greg runs a coaching and training company called 180 Degrees Coaching.  Greg takes great pleasure in finding uncommon solutions to common problems.
I think you will really enjoy this conversation with Greg.
Show Links:
Below are some links to some of the things that Greg references.
Simon Sinek: It Starts With Why
Greg Williamson: 180 Degrees Coaching