FEEL Better, be better, Do better
Emotionally Connected Men​
Live Richer Lives.

Make Better Leaders.

Build Better Businesses.

Make Better Partners.

Make Better Fathers.
Friends I have worked with or who have featured my work...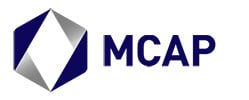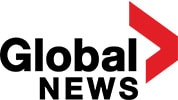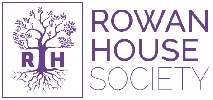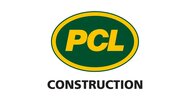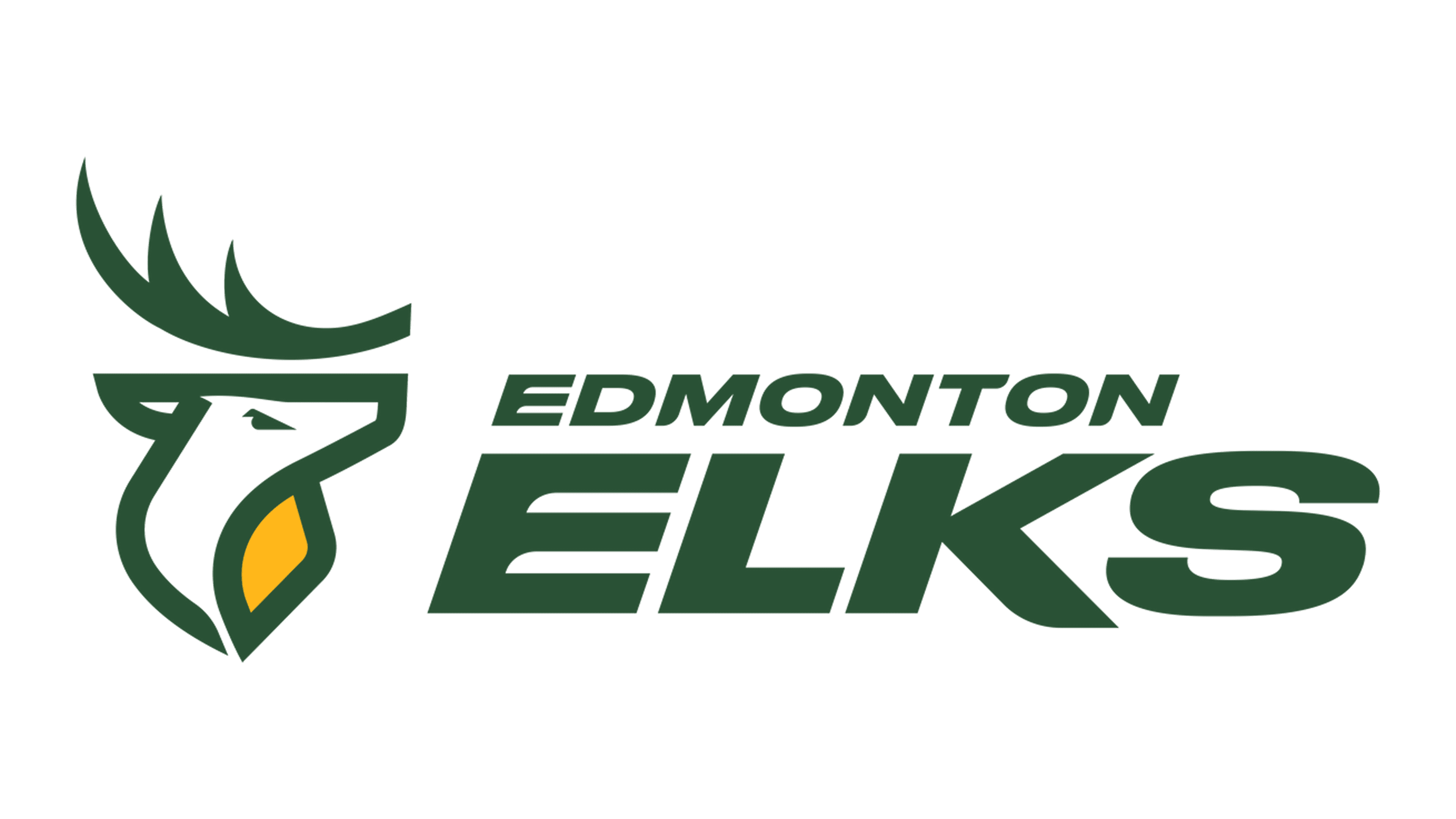 "Unique and relatable"

A powerful, raw story that is somehow both unique and relatable. Becoming A Better Man shows us how to close the gap between the men we wish to be and how we are actually behaving. It's a courageous look at the doubts and fears we've learned not to talk about, and a reminder that together we can create a stronger, healthier understanding of what 'manhood' really means.
"All awesome!"

Mike's book grabbed me at Chapter 1 and wouldn't let go. Raw, real, touching and sometimes funny, this book is part memoir, part self-help, and ALL AWESOME. No doubt about it, Mike Cameron knows how to tell a story, while extracting real-life lessons. If you've been feeling like something's gotta change, this is the book for you!
"Off the charts"

Look, I've been through some shit; we all have, but Mike's experience is off the charts; as unthinkable and unfathomable today as it was the day I heard the news… Becoming a Better Man offers a courageous glimpse into a journey none of us would choose, and yet in a sense we are all on; providing an opportunity to reflect on a subject we desperately need to talk about: what it means to be a man. This is a book that will change lives.
Enduring Power of Possibility

Tragedy can annihilate us or bring out the best possible version of ourselves. Becoming a Better Man is a testament to the enduring power of possibility and a courageous look at what it means to be truly human.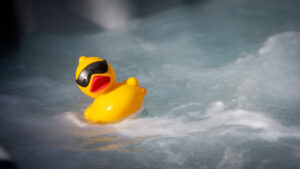 "You're in a fight against an opponent you can't see, but you can feel him on your heels can't you, feel him breathing down your
Read More »