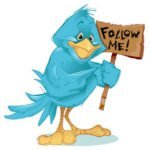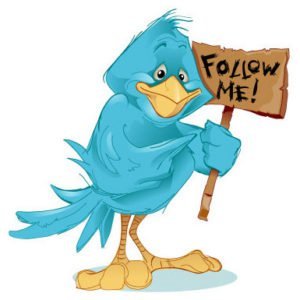 You will hear all kinds of words used to describe how to interact on social media. You will hear about authenticity, you will hear about engagement.  The two most powerful words when it comes to social media and especially Twitter are Accountability and  Transparency.
I had just recently started using Twitter and had talked to one of our franchise owners who has had much success and is a bit of an authority on Twitter.  I asked her for some pointers and to monitor my progress. She did that over the course of a few weeks and shared some thoughts on etiquette and strategy. I truly appreciated the hand holding as I dove in to this previously unknown territory.
About two or three weeks after I had been 'out on my own' I received a tweet from her as follows:
Dear @axiommike – I can't find that "new' feature on my CRM program that lets me upload doc's – have triggered it for me? 🙂
I replied:
LOL, I love that we communicate this way. I'll confirm it is 'turned on' 4 u
After thinking about it for 30 seconds I wrote her another tweet:
"twitter is great for accountability huh? I think I just committed to do something 4u in front of thousands? millions?"
So I obviously took that to heart and had our IT team "turn it on" in about 60 seconds.  I then replied with:
can I please get a "wow"… done!
Followed immediately by a more humble:
ok, maybe not a so much of a wow, more of a "it's about time" 😉 I appreciate you immensely.
She, knowing how this thing works, replied with a:
WOW – thanks for the great help – i love being part of the "Axiom" mortgage broker system!! Why doesn't everyone do it this way?
Which of course I then had the opportunity to retweet to let all my followers know how pleased she was with the organization she is a part of. So in a public exchange of about 2 minutes she held me accountable to do the things she needed me to do. Because I was able to deliver, I was able to take advantage of her immediate testimonial and redistribute to my entire follower base.
I am constantly amazed at the examples, and opportunity I continue to see in this wonderful world we call social media.