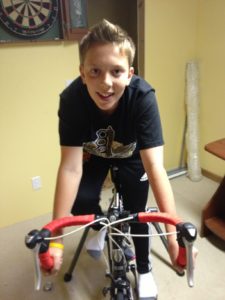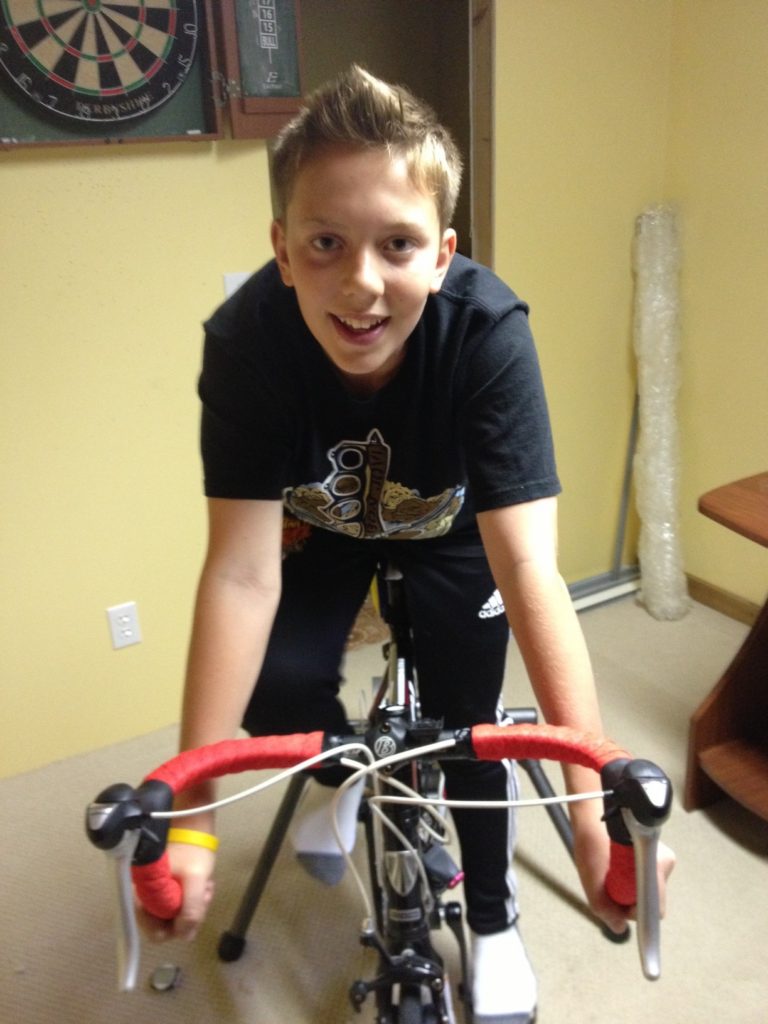 Thirteen years ago today my life changed forever. While you often hear that having kids will change your life, I am not sure you ever really understand the full impact of that statement. Christopher you have made an enormous impact on my life and likely more than you will understand until you too have a thirteen year old child. You have made me laugh, you have made me cry, you have kept me awake at night but most of all you have made me proud. From the time you were a toddler with your independent defiance, you always had your own personality and your own style. I knew early on that your spirit could not be corralled or dampened and that excited me and scared the hell out of me all at the same time. Although I may have been angry at the time I think even when you fought being strapped into your car seat at the age of 2 I was secretly proud. "You can't restrain me!". I think back of watching you at the 2012 Edmonton ITU triathlon being led down to the water following a bag piper. I thought my heart would burst with pride. This is an emotion that you just cannot describe with any justice and you have to experience but I hope you know what you mean to me and how much I love the little man that you are becoming. I cherish every moment that we have together and love that we can do our sports together.
As we move together into this new phase of your life I want you to understand how truly proud of you I am. While we don't always agree on things I can see in you a depth of character and integrity that will carry you through the good times and the tough ones. I have been thirteen and I have been thirty. I know that these coming years can be some of the most challenging of your life. You will struggle to try and discover who you are as a young man. You have the intelligence many of us can only dream of and the kindness of heart that will ensure you always have a positive impact on those whose lives you come in contact with. As you navigate these teenage waters stay strong and stay true to your core values and beliefs and you will come out the other side successful. I have no doubt that there is greatness in your future and look forward to watching you develop and seeing you start to realize the kind of footprint you can leave on this earth.
While I may not have all the answers, know that I will do whatever it takes to help you develop into the man you deserve to become. I love you more than I can say.
Happy Thirteenth Birthday little man! Welcome to being a teenager!
Love Dad