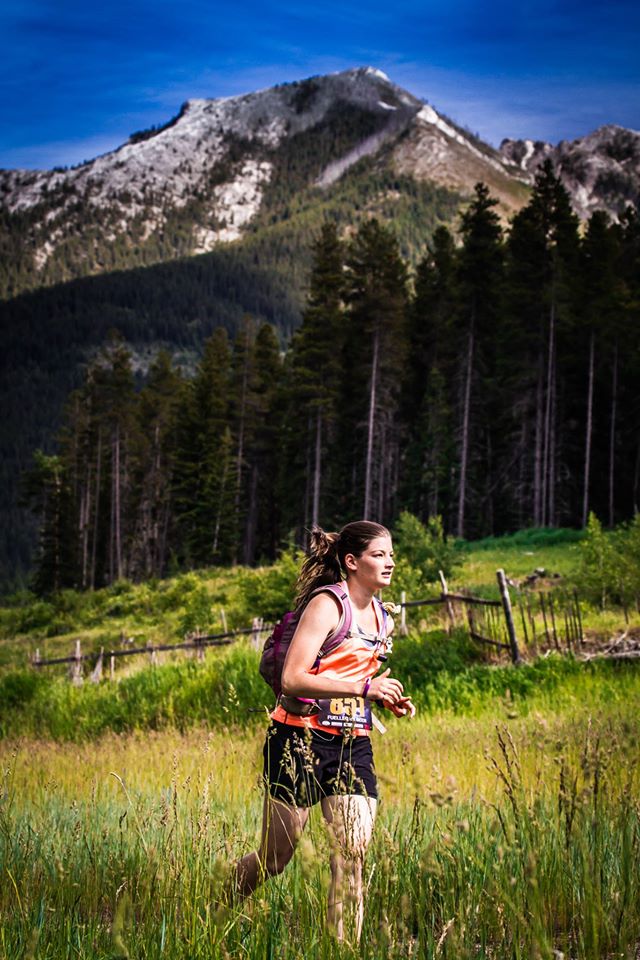 This episode is a little bit different than the usual business interviews I do.  This week I have the privilege of interviewing an inspiring young woman who I recently met through my triathlon club.  Heather Cole is one of the most inspiring people I have ever met.
Diagnosed with Type 1 diabetes at the age of 19 she certainly hasn't let this disease slow her down.  The athletic feats that she accomplishes would be considered a challenge by most let alone the added complication of having to constantly manage this disease while competing.  The amount of effort required to manage this disease is astounding.  Heather talks about what the diagnoses meant to her and how she keeps her motivation and her positive attitude.
Heather writes much better than I do so I would encourage you to check out her blog here:  Heathers Blog.
If you have the means and the motivation consider donating to her cause by clicking on the donation link on her blog.