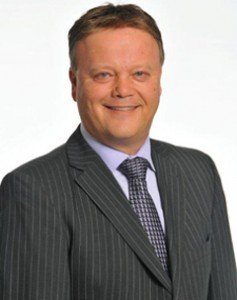 Boris Bozic is a 25 year veteran of the mortgage business and has seen what it is like to be a feet on the street broker as well as holding senior positions at one of Canada's largest financial institutions.  Boris went on to found Merix Financial and bring a very unique value proposition to the Canadian Mortgage Broker market.
As founding President and CEO of Merix financial Boris shares some of his insights and experiences that has helped him shape an extremely successful organization over the last 10 years. We talk about the difference between leadership and effective leadership. Boris shares some of the lessons learned at their corporate retreat at Disney.
During the interview we talk about an excercise for introspection.  I have created a simple worksheet based on our discussion that you can download here.
Leadership Introspection Worksheet