Redefining Badass: The Way Men Think of Strong is Wrong
After the murder of my girlfriend in 2015 I wanted to really dive into the root cause rather than address the symptoms. Taking a systems approach to problem solving is one of the areas that I excel in. I just never imagined that I would be forced to do it in this context.
Love Letter to Men: A Celebration of Men's Mental Health
Mike Cameron joins Global News Morning Weekend Edmonton to chat about "A Love Letter to Men," an online forum that aims to get people talking about men's mental health and suicide awareness.
Global News: Let's Get Talking
Health Matters November 18: On International Men's Day, a Sherwood Park man has a message for guys: it's not healthy to keep your feelings bottled up. As Su-Ling Goh reports, he hopes to get men talking, to help prevent violence.
I was honored to have the opportunity to speak to Ryan Jespersen on International Men's Day. Joined by Marcus Henry, former NFL/CFL player and Dr. John Ogrodnizchuk, the chair of Psychiatry at the University of British Columbia.
"Women don't need our help, they just need us to take care of our own shit."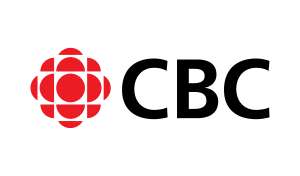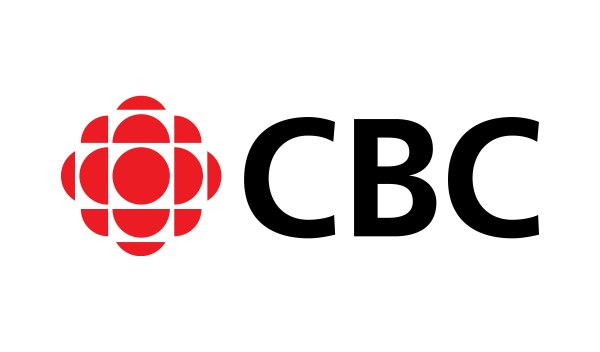 This CBC article was the first piece I have written that went "viral". With over 70,000 shares world wide this story gained international attention. 
————————————————————————————————————————————————————————–
Dear men,
I need to have a frank conversation with you. I need you to help me solve a very large problem we are facing in society today.
I know, I know. You are not the problem. You are one of the good guys. This is a good thing. I recognize that there are more of us good men than bad. You do not perpetuate violence. You would never hit a woman. I understand that.
CBC Rradio with Adrienne Pan
How Mike Cameron a local advocate against gender-based violence is helping men connect online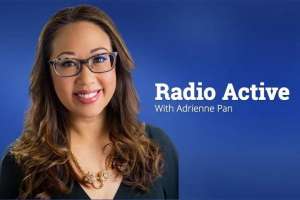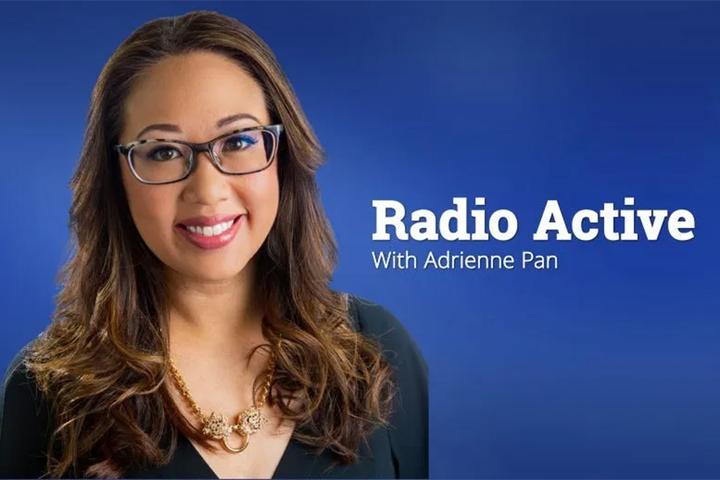 Practice Redefining Badass with 8-Figure Entrepreneur + Ultramarathoner, Mike Cameron
If you look at the major successes and the massive setbacks you've had in your career, they can all be traced back to conversations you either had or didn't have. In fact, your future and that of your company is determined by the quality of conversations you have with your team, your customers and yourself. This podcast will teach you how to be a better leader through better conversations.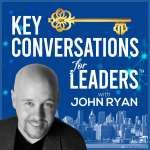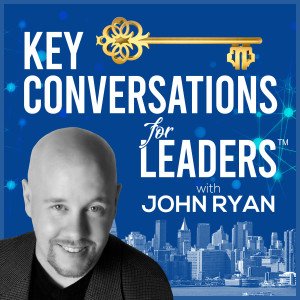 Welcome to episode 29 of the Thriving Leaders Podcast, brought to you by Jasondyk.com.  Sometimes life happens to throw different people across your path, and today that person is Mike Cameron. Mike Cameron is a professional speaker, business owner and entrepreneur, runner, and he has an important message to share. It's about reconnecting with our emotions and so much more.
The Hyper Conscious Podcast