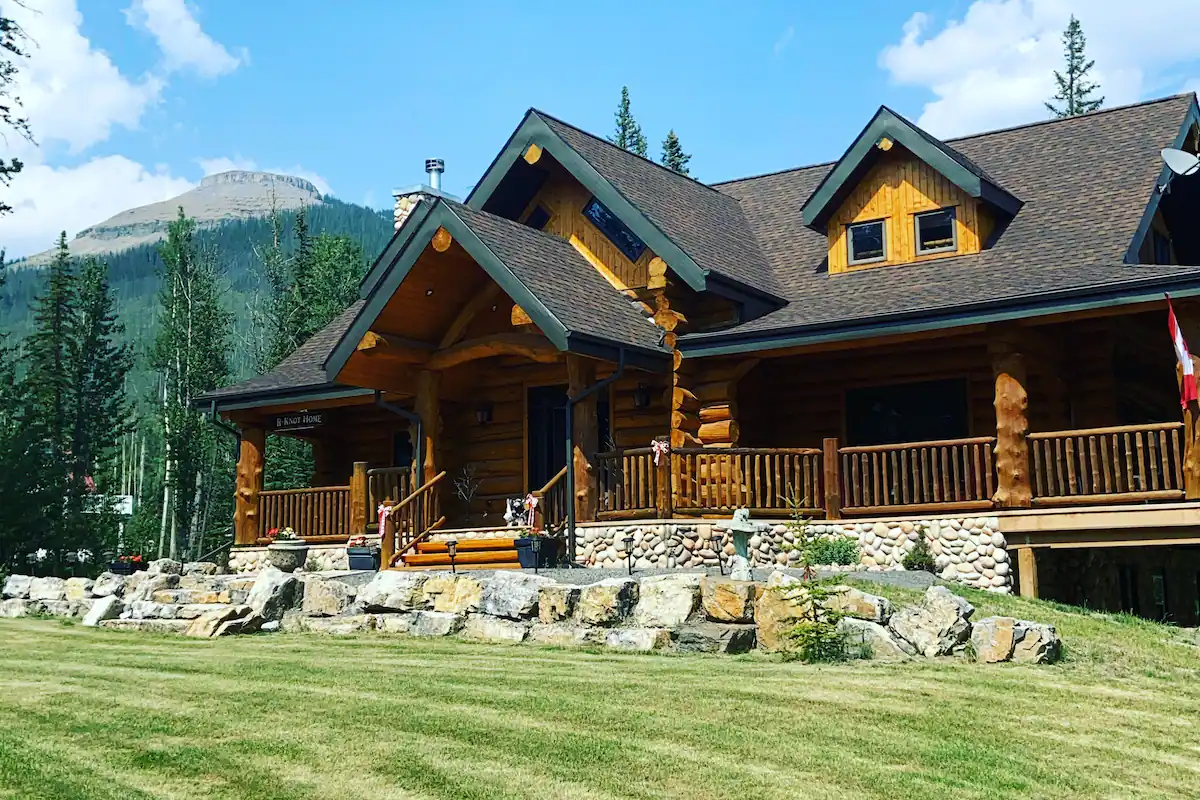 Connect'd Men Self-Leadership Retreat
Join us in the breathtaking Nordegg area of Central Alberta for an extraordinary opportunity to deeply connect with yourself and others. Immerse yourself in our intimate retreat, limited to 12 participants. This transformative self-leadership retreat is specifically designed for men who aspire for more from life and are ready to embark on a profound inner journey.
We'll explore our surroundings, including Coliseum Mountain and make the most of nature to find peace and harmony.
During this retreat, we will delve into key areas:
Emotional Mastery: Gain insights into the influence of emotions on our behavior and acquire powerful techniques to manage them effectively.
Relational Mastery: Enhance your ability to forge meaningful connections with those around you, fostering deeper and more fulfilling relationships.
Alignment with Self: Discover the significance of aligning with your core values, and gain clarity on how misalignment can cause personal turmoil.
Redefining Masculinity: Explore what it truly means to be a man in our ever-evolving world, embracing a holistic and authentic approach.
If you find yourself feeling stuck and yearning for a catalyst to propel you toward your next evolution, this retreat is precisely where you need to be. The Connect'd Men experience guarantees absolute confidentiality, providing a safe and supportive environment for your growth. Rest assured, you will leave this retreat profoundly transformed, shedding old layers and emerging as a renewed man.
Don't miss this opportunity to reconnect with yourself and unleash your untapped potential. Secure your spot now and embrace the extraordinary journey that awaits you.
If you would like to schedule a call to learn more before committing you can book a time here.
The final retreat cost is still being determined as we price out food, local guides and any additional facilitators. We hope to keep cost under $1,000 CDN
Hourly Schedule
Day 1
2

-

5

Welcome Reception
5:30

-

7:00

Dinner

Communal dinner where we will cook together and get to know your retreat companions.
Day 2
Day 3