Men's Mental Health: Why Emotional Fitness Matters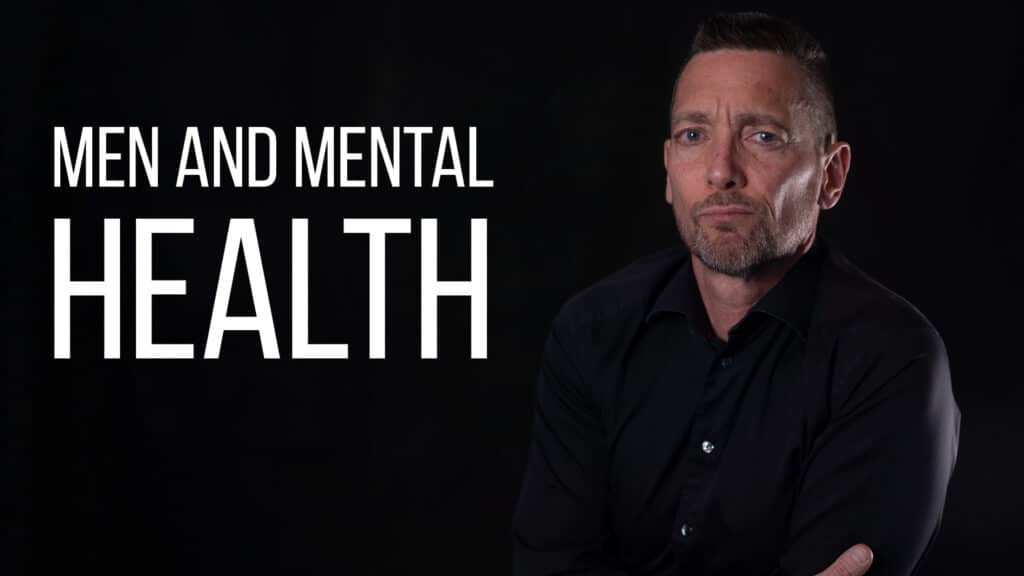 Why do so many of us men resist the mental health label? This is a conversation we need to have much more of. There are some unique societal pressures on men that create some unique challenges which ultimately require us to take some unique approaches when it comes to men's mental health.
Men everywhere are hurting. What are we doing to address the pain men feel and the harm they can ultimately cause when that pain is not dealt with?